A diverse online learning offer
Every organisation has its own culture, job profiles and learning needs. So why should you choose only one online training library? With Studytube, you can compile one that perfectly suits your employees. Whether you pick one course supplier or more: we will make it possible.
Choose your own online training library
How do you choose the one online training library that meets all your learning needs? Well, you don't! Because every organisation's learning needs are unique, Studytube allows you to choose and integrate one or more course providers. From Pluralsight to Noordhoff Professional and Studytube (or maybe something else?): together, we will determine which courses suit your employees perfectly.
Studytube's online training library
Develop your employees online
Studytube's online training library consists of more than 250 online courses and 1,000 microlearnings on subjects such as digital skills, vitality, project management and communication. This library has been developed according to a consistent methodology. After all, we believe that online learning is not only about transferring knowledge, but also about developing competencies and, ultimately, about changing behaviour. With our training library, your employees will not only absorb new knowledge, but they will also be able to use that knowledge straightaway, thanks to personal assessments, assignments, and role plays.
A selection from our extensive library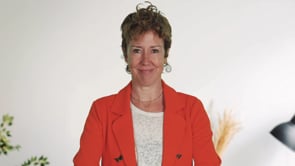 Zakelijke e-mails schrijven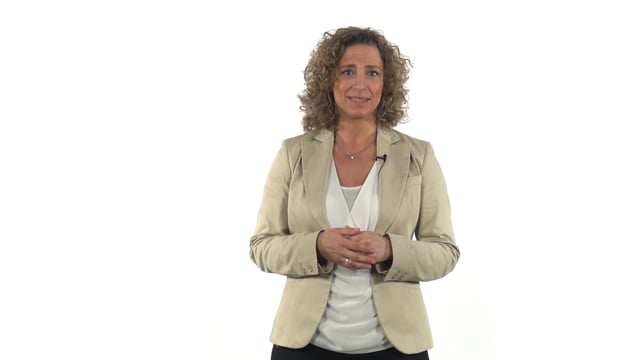 Correct Nederlands: is het -d, -t, of -dt?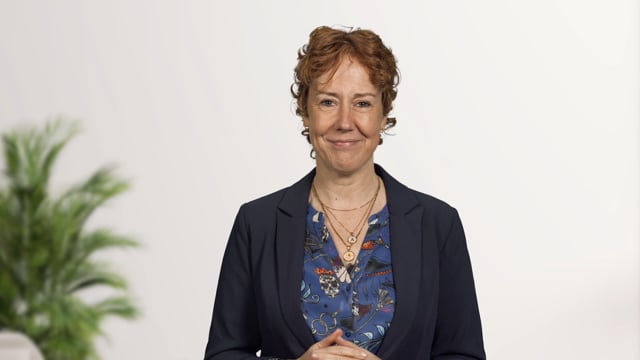 Creatief schrijven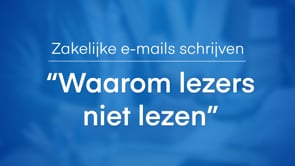 Waarom lezers niet lezen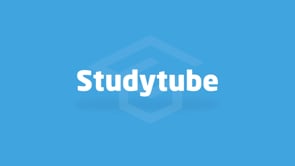 Excel 365 - Basisvaardigheden (2019)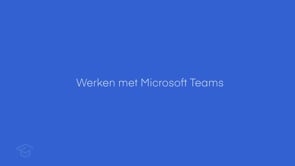 Werken met Microsoft Teams (2019)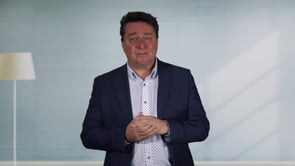 OneNote 365: Het digitale notitieblok (2019)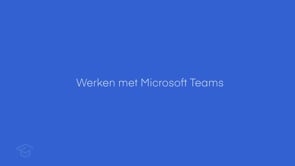 Word 365 - Basisvaardigheden (2019)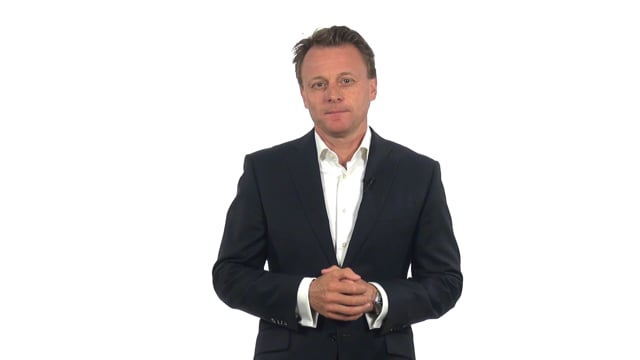 Luisteren, samenvatten, doorvragen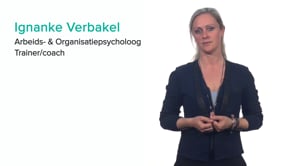 Assertiviteit: duidelijker communiceren
Wat zijn circulaire gedragspatronen?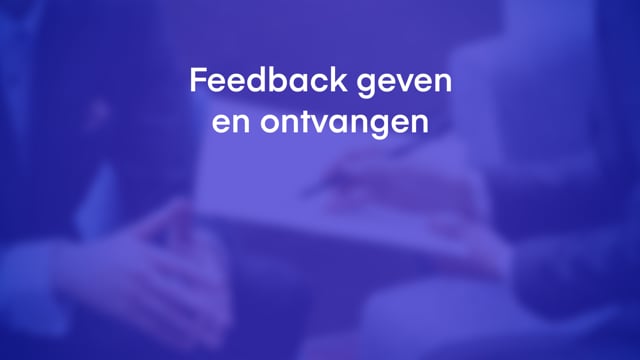 Hoe geef je constructieve feedback?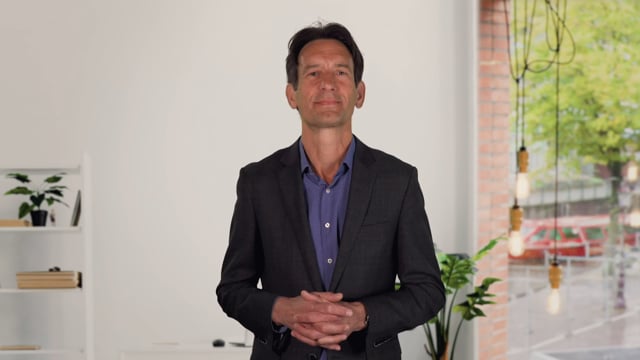 Klantvriendelijkheid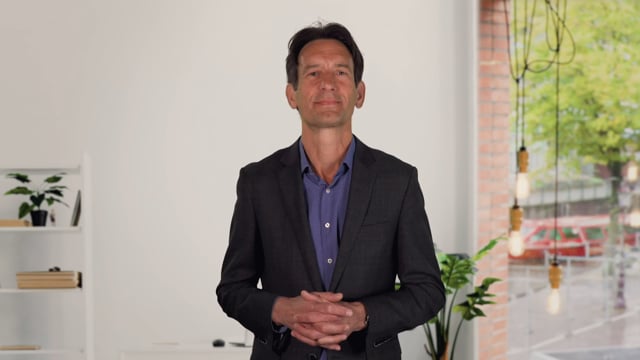 Slim adviseren: Hoe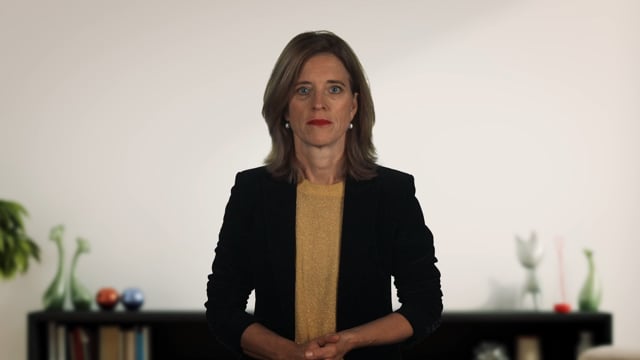 Omgaan met klachten van klanten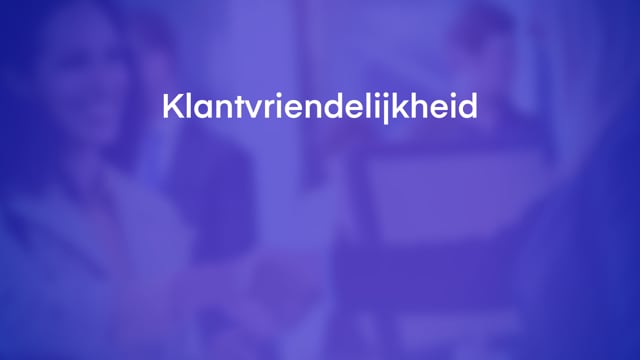 De rol van interpretatie bij communicatie met klanten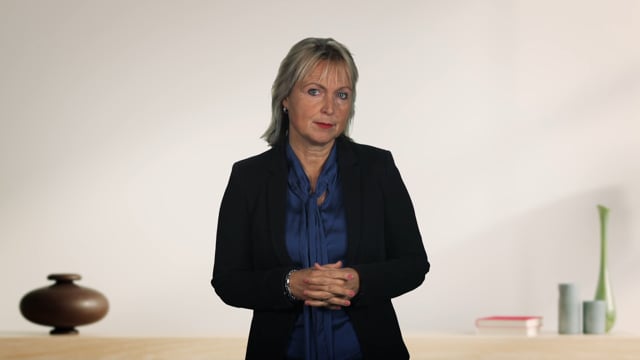 Leidinggeven aan high potentials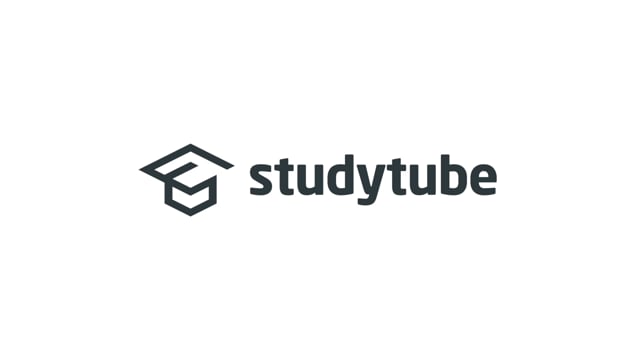 POP gesprekken voor managers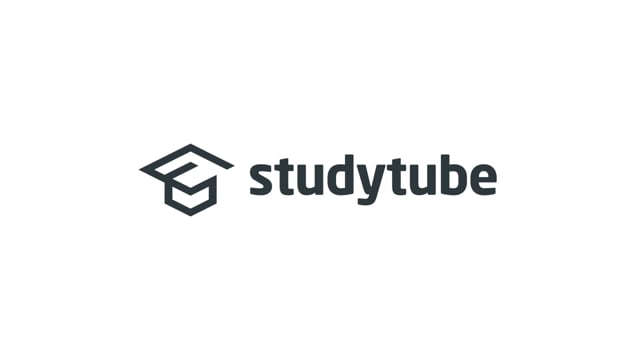 Wat is situationeel leidinggeven?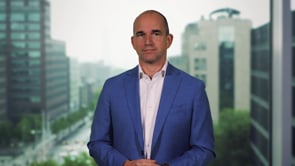 Projectmanagement IPMA D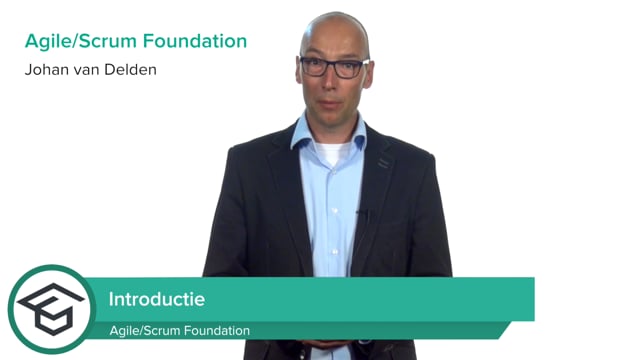 Agile/scrum foundation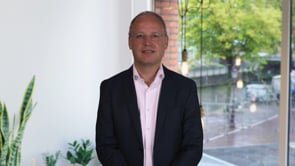 Lean management - Yellow belt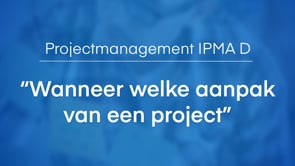 Wanneer welke aanpak in een project?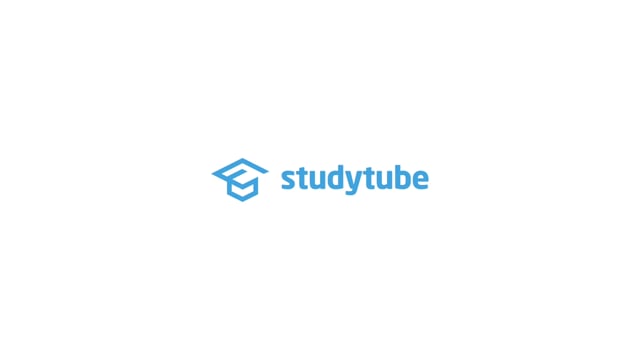 Energiek aan het werk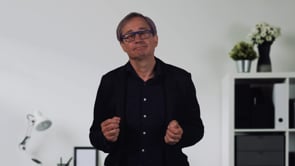 Meer slaap, minder stress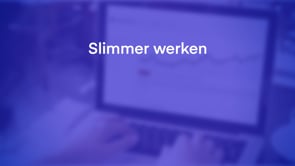 Hoe vergroot je je concentratievermogen?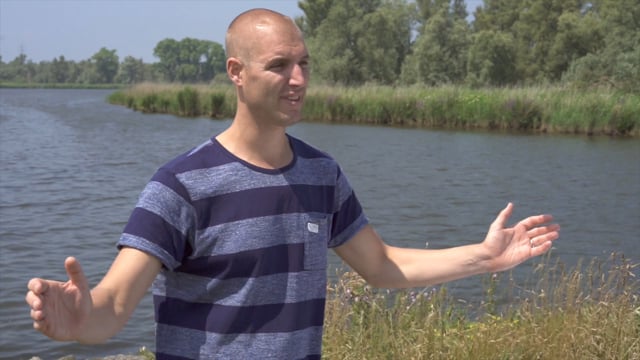 Omgaan met tegenslagen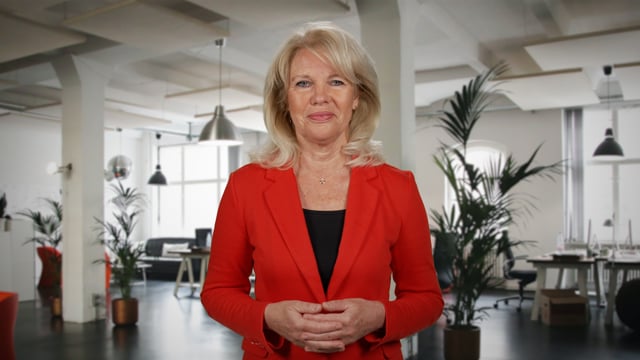 Ontdek je talent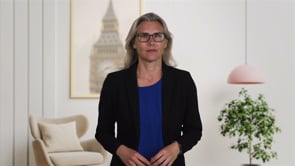 Timemanagement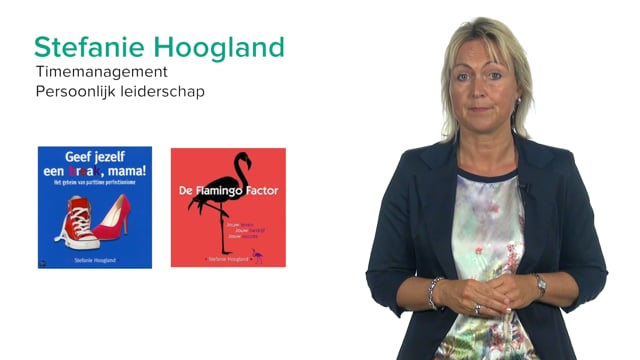 Prioriteiten stellen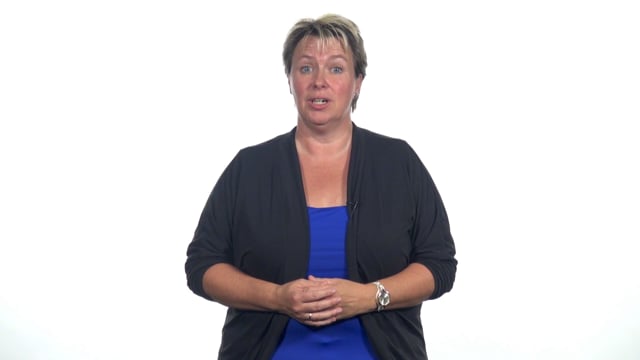 Verkopen zonder te verkopen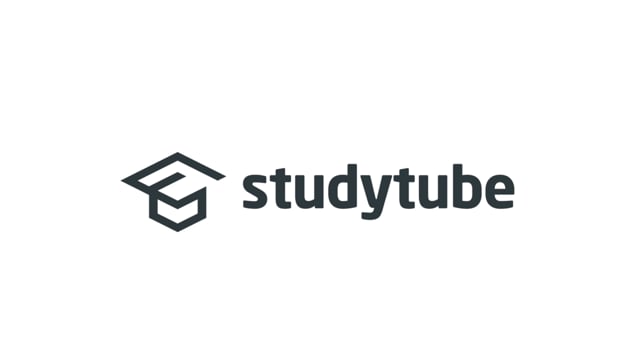 Telefonisch verkopen AVG Privacy Awareness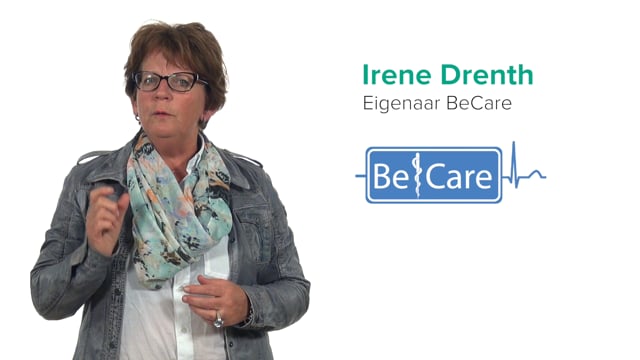 EHBO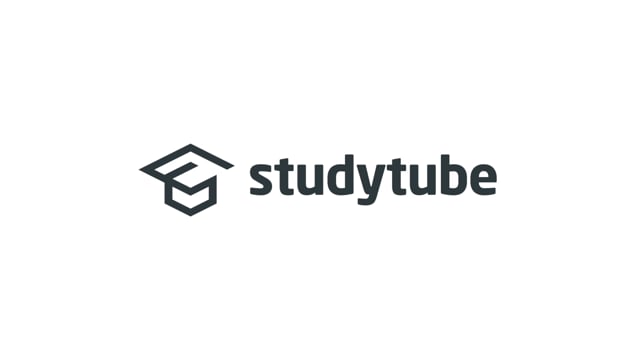 VCA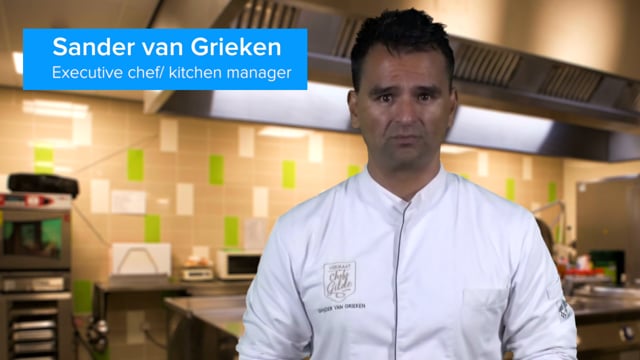 HCCP
High-quality learning with top experts
For our online training library, we have selected numerous experts based on their area of expertise, experience, reputation and publications - from Olympic champions to management gurus and everything in between. We are constantly optimising these courses, so they always meet our rigorous standards. Moreover, the library never stops expanding; customer feedback and market developments cultivate its growth. Therefore, your employees can count on an up-to-date and high-quality learning offer.
A word from a few trainers
BRING OUT THE BEST IN YOURSELF
"We all have goals in our lives - and so do you. How great would it be if you could achieve those? You can do that by bringing out the best in yourself. That is why I want to use my training to tell you my story: how did I make my dreams come true? This will give you more insight into all the different aspects that you should be aware of, so you will be able to realise your dreams as well."
WORK ENERGETICALLY
"Delivering an outstanding performance at work and being the nicest person at home at the same time: how do you do it? In my opinion, it is all about the balance between performing and recovering from those efforts. That is why, in my training, you will get to know more about the meaning of energy management, and which 'batteries' play a role in that process. This will give you more insight into nutrition, sleep, exercise, and relaxation, allowing you to create a more energetic workplace and personal life for yourself."
GIVING AND RECEIVING FEEDBACK
"In many organisations, people find it difficult to speak to each other about the behaviour of other colleagues. Additionally, not everyone knows how to handle constructive feedback. Would you like to learn how you can respectfully say what you think about something, and how to increase your assertiveness? This training gives you insight into giving, receiving and asking for feedback. You will also learn more about the risks of both careless feedback and building up emotions."
Industry-specific courses
Besides generic courses, our online training library also contains courses that are developed specifically for certain industries; for example, "Environmental Act" for the government, "Wft" for business services or "VCA" for the construction industry. Furthermore, employees from the childcare, staffing, production and care sectors will also find courses that will help them prepare for the future.
Our learning offer per sector
Government

Only with the right knowledge can civil servants respond to the decentralisation of government tasks and accelerated digitisation. You will find these competencies in our training library for the government, including more than 100 training courses such as "Basic skills of the municipal civil servant", "Writing advisory and policy reports" and "Effective collaboration".

Discover our learning offer for the government sector
Staffing & Flex

Various sectors are shrinking and flex workers are changing jobs faster than ever, but as a staffing organisation, you have to be able to redeploy them efficiently every single time. With our online training library, your flex workers are always perfectly prepared for their latest assignment. From "Forklift Theory" and "Telephone Sales" to "Allergens in the Catering Industry": they can find it here.

Discover our learning offer for the staffing and flex sectors
Construction & Infrastructure

The need for continued learning is arguably the most evident in the construction industry. New regulations, technologies and materials follow each other in rapid succession. With training courses such as "VCA", "Conflict Management" and "Creative Thinking: Key to Innovation", you will give construction workers all the knowledge they need to work safely and to keep up with all the developments in the market.

Discover our learning offer for the construction sector
Business services

In the battle for the customer, your employees are your most important weapons. By investing in their development, their knowledge will evolve together with our changing society. So don't hesitate to give your employees access to training courses such as "Customer-oriented Emailing" and "Community Management", so that your clients can always count on a top-quality service.

Discover our learning offer for business services
Childcare

As a childcare organisation, you should give your pedagogical staff the right knowledge and skills. After all, this is how you continue to guarantee the high-quality care that children deserve. With Studytube, you can give your employees access to both compulsory trainings (e.g. "Language Requirement 3F" and "Child ERO") as well as courses for their personal development (e.g. "Work Energetically" and "Sleeping Well in Times of Stress").

Discover our learning offer for the childcare sector
SME

Many SME entrepreneurs pay (too) little attention to the professional development of their employees, while the consequences of the corona crisis demand new skills. Time to get acquainted with Studytube, the most inspiring learning platform in the Netherlands. Together, we will emerge stronger from the pandemic.

Discover our learning offer for SMEs